PJ Designworks is an interior design and contracting company established since 2015. With over 15 years of renovation experience, our dedicated team is confident to provide you utmost services to turn your conceptualizing ideas into your dream home.
We create a success strategy from the onset to meet the project management and design needs for each client.
FIND OUT MORE
Consultation
Service with PJ Designworks starts with hearing you out. We seek to understand your preferences & needs, before discussing and planning the budget, themes, and other requirements.
Implementation
We engage only experienced craftsmen and use only the best materials for our implementation to give you that perfect finishing touch.
Concierge
We set your minds at ease with our after-sales concierge support. Be it leakage, crack or other renovation matters, our team is always ready to offer complimentary diagnosis & rectifications.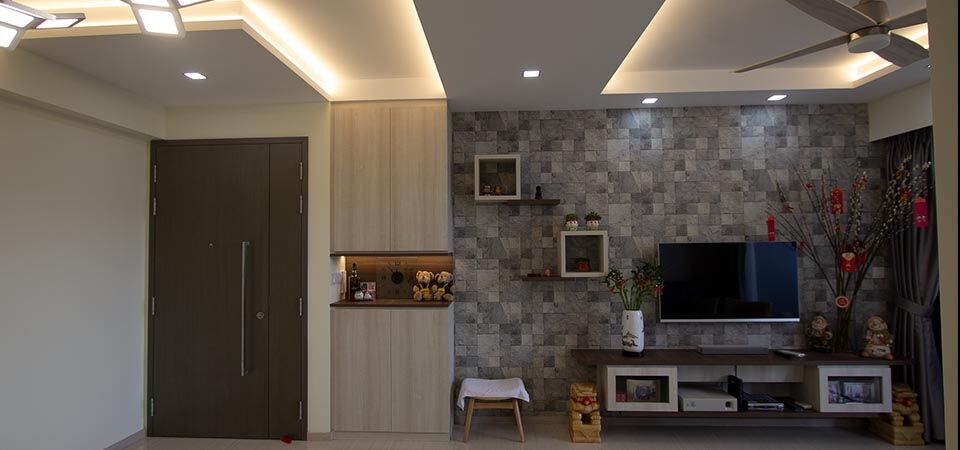 Interior Design & Space Planning
Creates internal environments that can be used and enjoyed by all regardless of age, health or ability.
VIEW PROJECTS
Renovation Works (Residential & Commercial)
We have a wide range of experience and can help you with all phases of home construction or remodeling.
VIEW PROJECTS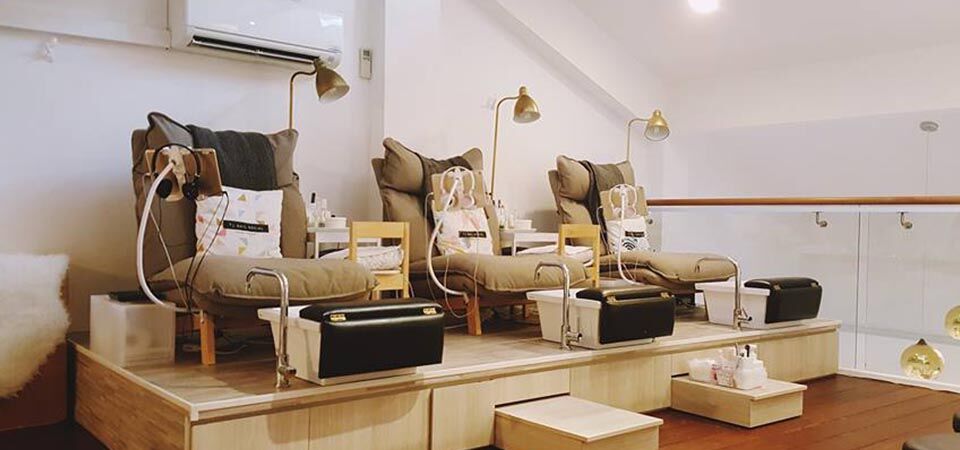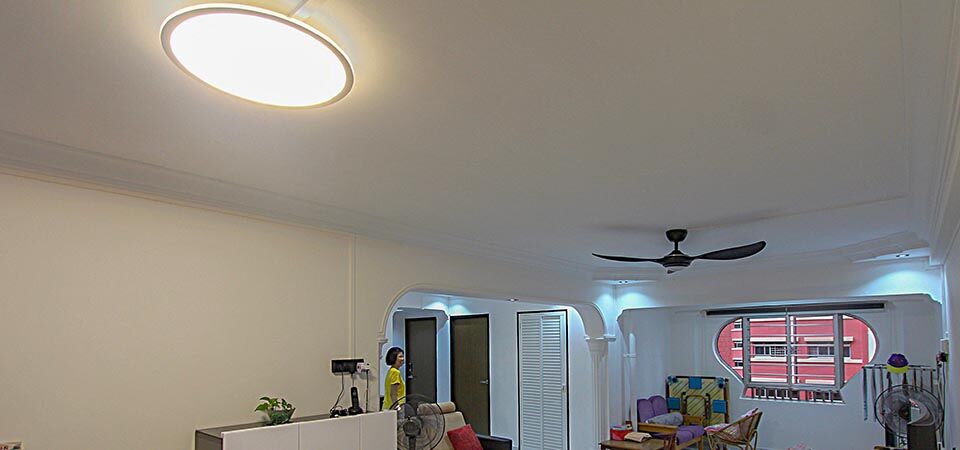 Electrical Works
Assemble, install, test, and maintain electrical or electronic wiring, equipment, appliances, apparatus, and fixtures, using hand tools and power tools.
VIEW PROJECTS